Posted by KCO Team on Feb 23rd 2022
Basic Daily Care:
Skin needs both oil and hydration; the latter being hard to come by as it evaporates easily. If the skin has well functioning oil glands skin easily has enough oil, yet hydration is radically diminished by environmental factors. E.g. caffeine, alcohol, and smoking dehydrate the skin, so does dry and cold air, freezing temperatures, steady and harsh wind, changes from outside to inside environments or seasons and so much more.
Kettle Care Organics moisturizers provide a rich amount of high quality oils and butters that are bound to hydrating Aloe Vera Juice or Flower Water by moisture locking 100% pure Montana beeswax. This superior blend of natural and moisture locking ingredients provide the skin with a protective layer of nourishing oils and long-lasting hydration.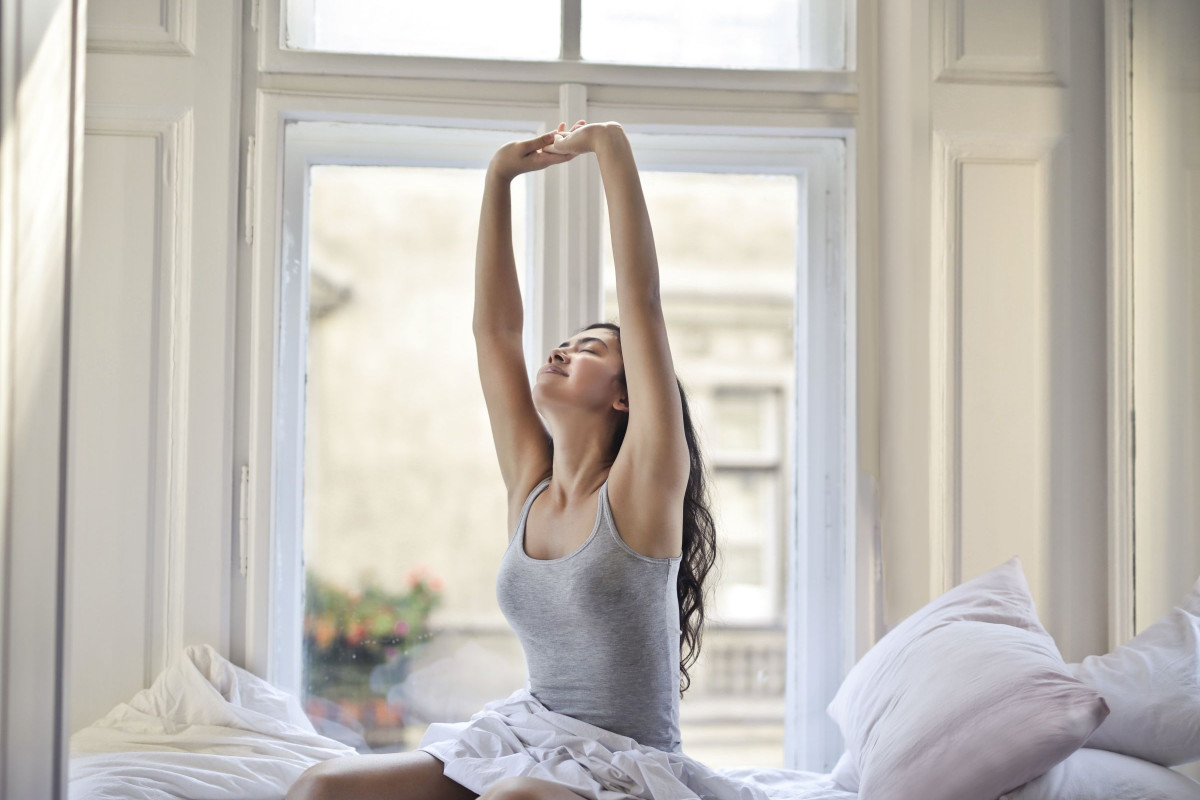 AM and PM – because your skin works 24 hours
Step 1: Cleanse - to remove dirt, sweat, and particles that can cause inflammation
Step 2: Tone – to give skin this additional boost of hydration and to remove impurities at a deeper level
Step 3: Moisturize – to protect skin with a well balanced combination of moisture and hydration
Always include neck and décolleté – a woman's face ends at her décolleté
AM-Step 4: Mist – to set powder of make-up and to give skin an additional boost of hydration
Daytime – because environmental factors deplete moisture more quickly
Mist – as often as needed to give skin the additional boost of hydration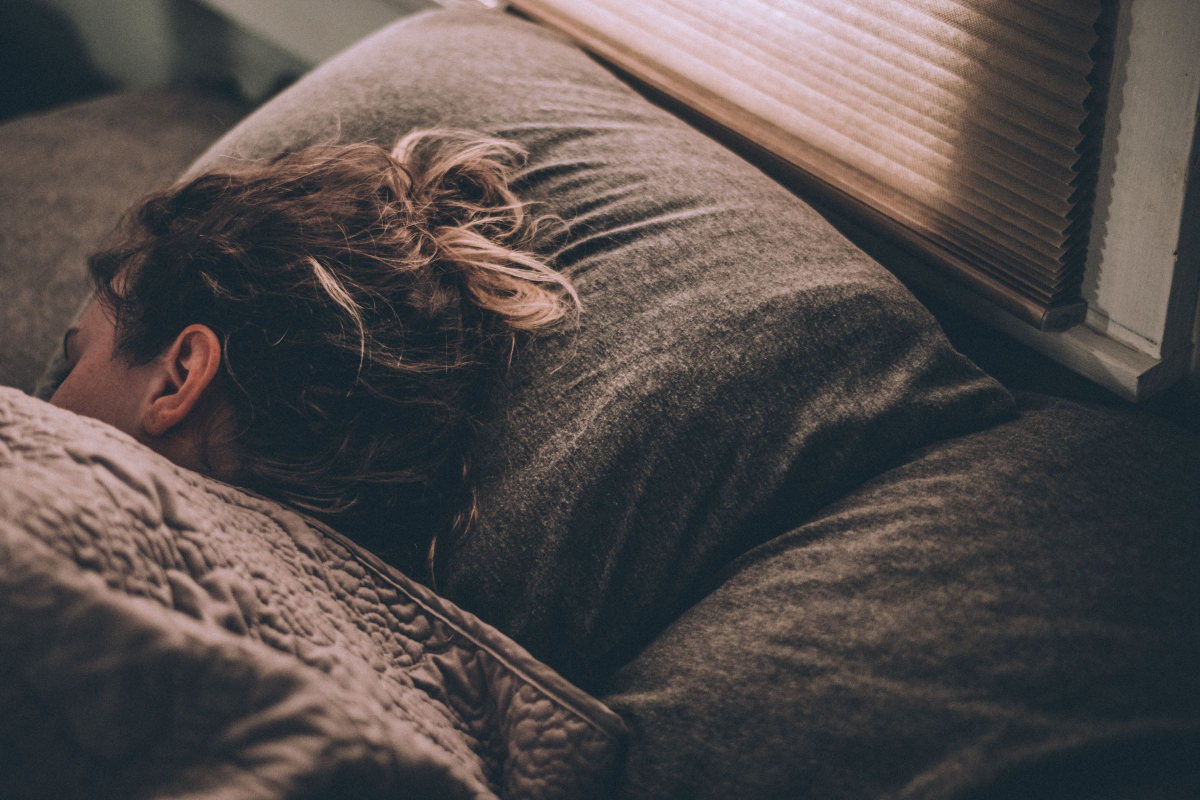 Weekly Exfoliation Ritual – because removing dead skin cells helps your skin to absorb moisturizers at a higher rate, revealing more nourished skin and giving you a natural glow
Step 1: Cleanse to remove dirt, sweat, and particles that can cause inflammation
Step 2: Exfoliate to polish off dead and dull looking skin that block new and healthy looking skin
Step 3: Tone – to give skin an additional boost and to remove impurities at a deeper level
Step 4: Moisturize - apply a rich moisturizer to nourish and regenerate skin deeply during the resting time of night