Posted by KCO Team on Nov 3rd 2021
Have you been lucky enough to participate in the excitement of creating costumes in the last weeks?
Halloween is such an artistic event where one can express with almost limitless imagination a persona
of their wishes. The quirkiness that is freely allowed makes it so fun and frees up creativity to such
wonderful levels.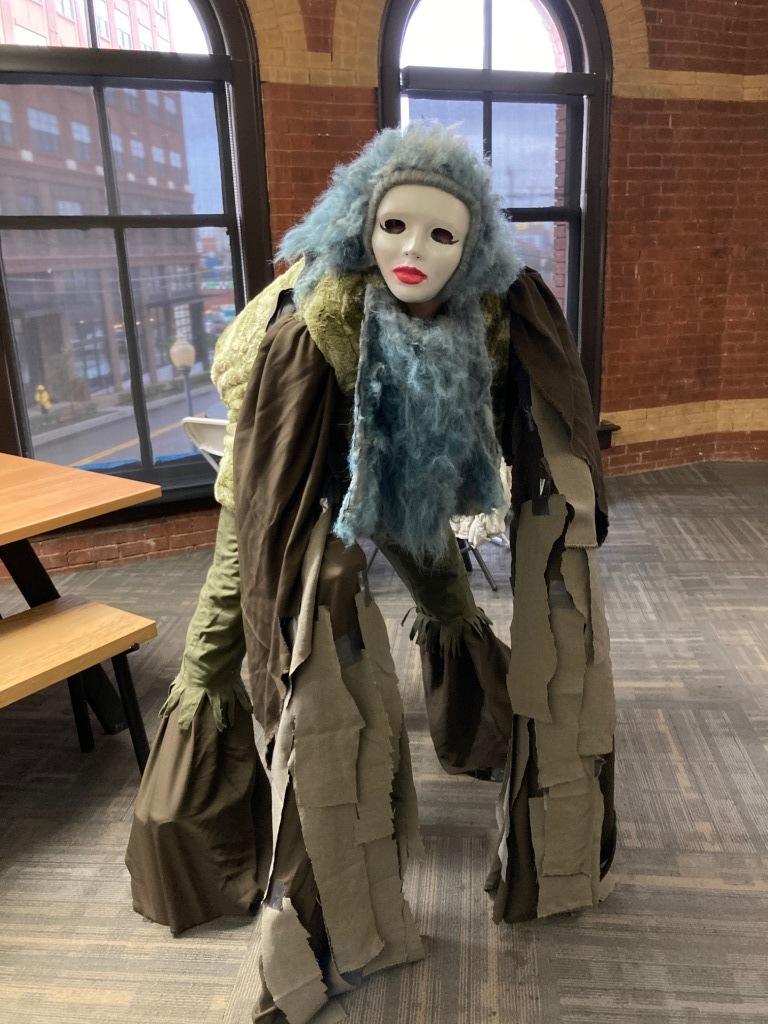 Our customer Dot, playing with your vision and mind's perception!

We hope that you enjoyed admiring all the costumes and personas you saw last night
– with either Trick or Treating, or opening the front door with every ring in the most funky way
you can imagine…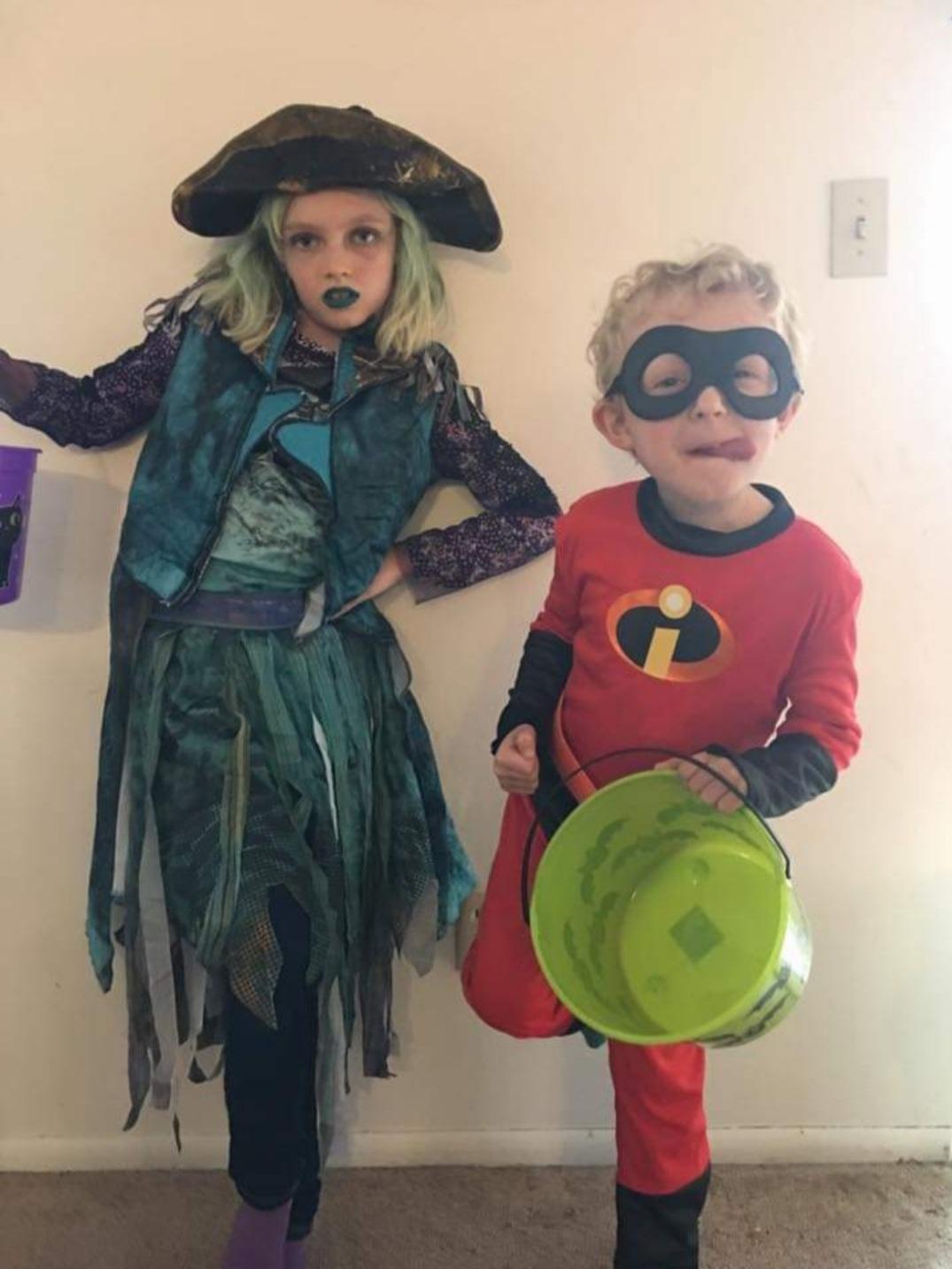 Abby & Dexter, Tina's kids, ready for Halloween!

And if you want to listen for about two minutes, or read my favorite Halloween story this week,
it so sweetly touched the creative spirit of the kids we feature here today.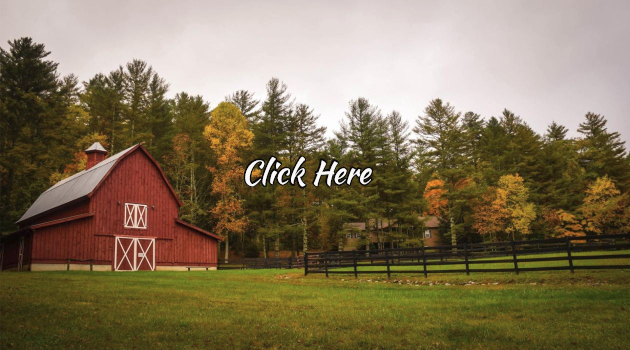 Wishing you a Happy Halloween with celebration of creativity, imagination and community.
Warmly,
Annegret and the Kettle Care Organics Team