Posted by KCO Team on Aug 20th 2021
Hold Without Helmet Head: Our New Hairspray
From holes in the ozone layer to silicone accumulation in our ecosystem, hairspray has been an environmental hot-button topic for decades. The environmentally sound hairspray products on the market often either bear hidden chemicals or just don't work.
We live in an age where we can send tourists to space and access all of human knowledge through our phones. Is it too much to ask for eco-friendly hairspray that works?
That's why we created our new Soft & Flexible Hold Botanical Hair Spray. We wanted to find a hairspray formula that is ecologically sound, nourishes hair and scalp, and actually works.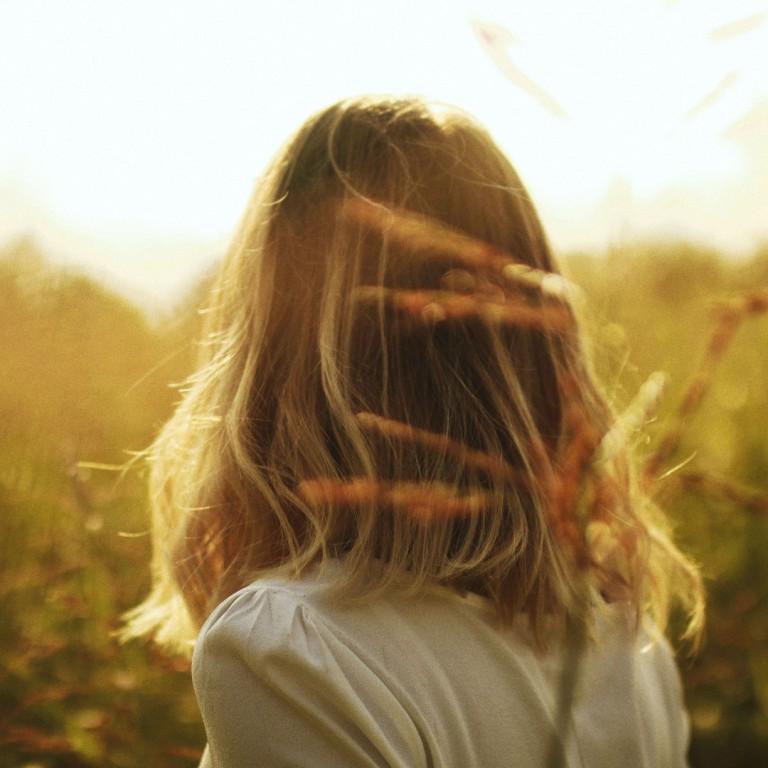 Gum In Your Hair?
We began with a simple premise: develop an effective hairspray with no polymers. Polymer acrylates are the most common hairspray ingredient for binding hair together. We chose a gum base instead, combining Gum Arabic, which comes from the Acacia tree, and Tragacanth, a gum derived from Astragalus plants.
Why a gum base? It is natural and chemical-free and it's very effective in binding hair together without crunchy buildup. And it washes right out of your hair.
We Put the "Silk" in Silky Smooth
While silicones are great for keeping hair smooth, shiny and de-tangled, they're terrible at biodegrading. Silicones simply don't break down. Instead, they accumulate, flow into our water sources, and build up in our wildlife and eventually in our bodies as well.
That's why we went with silk proteins. These are the proteins that wash off of silk fibers in the silk-making process. Once made water soluble, these proteins are champions at shining, strengthening and de-tangling hair.
D-panthenol, which is a cousin of Vitamin B-5, is naturally occurring and healthful. It protects and strengthens hair while also reinvigorating the scalp.
Together, silk proteins and D-panthenol create an eco-friendly bounty of hair benefits.
Hello, Aloe Vera
By replacing the alcohol common in most hair sprays with Aloe juice, we intensify the Botanical Hair Spray's benefits.
Aloe Vera Juice isn't prone to dehydration of scalp and hair like alcohol, and it works with our gum base for a perfectly soft medium hold with no crunch.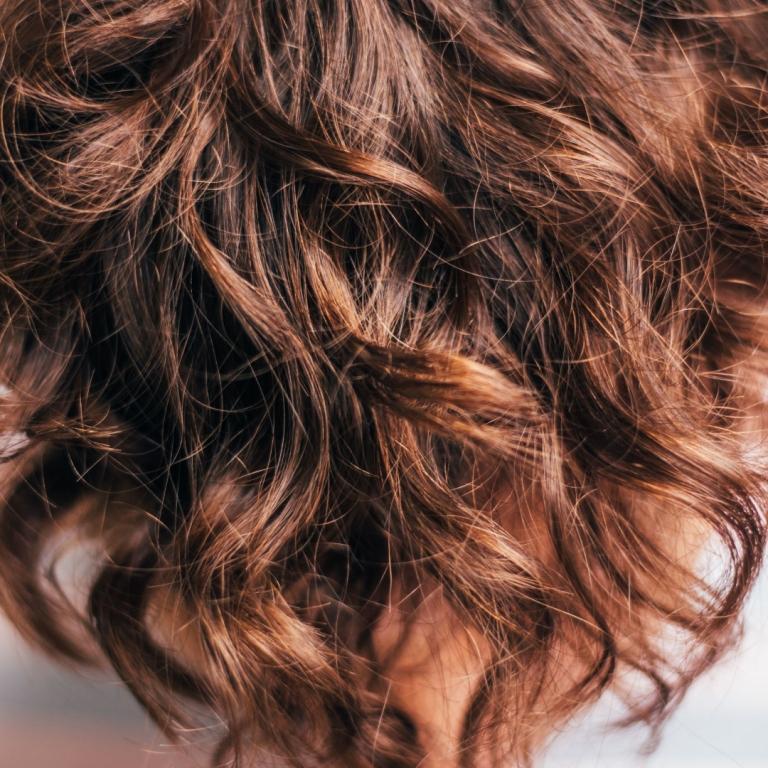 Oils, Essentially
As always, we avoid chemical fragrances and rely instead on the beneficial power of essential oils. Strengthening Geranium, soothing Lavender, and invigorating Rosemary and Peppermint oils not only help your hair and scalp, they smell amazing.
What Does All This Mean?
We've thrown a lot of terms at you today. Here's the bottom line: this is a natural hair spray that works. It delivers medium hold with no buildup, flakiness or crunch. It nourishes and protects your hair and scalp while it holds.
Finally, you should know that all of us at Kettle Care Organics trust this product because we were the test subjects! And we're happy to say we all still have our hair, with a soft and shiny bouncy look and nobody has helmet head.
With Love, Your KCO Team
Learn what makes our products different - for over 38 years!