Posted by KCO Team on Oct 22nd 2021
This potent blend of some of nature's most powerful herbs and minerals
for skin health come together in our Microdermabrasion Masque & Scrub.
It's one of our bestsellers already, and is the advanced evolution of our
Earth & Sea Scrub.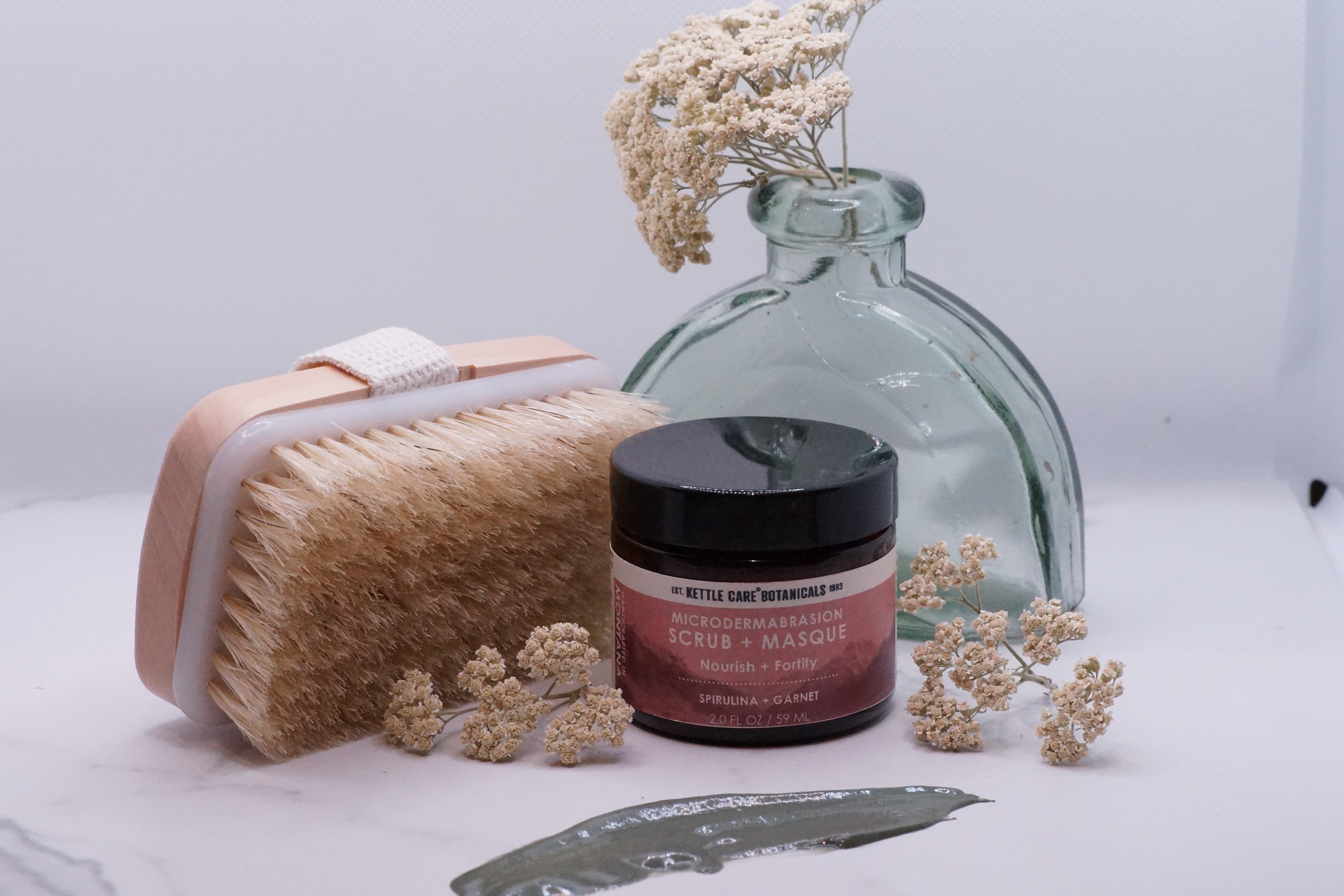 Gently exfoliate your dry skin with Garnet Gemstone Powder and Sea Salt.
Ancient peoples believed Garnet gave your whole system a boost,
revitalized your body, and promoted emotional well-being. Garnets were
also said to inspire contemplation and truthfulness.
Let soothing Kaolin Clay and mineral-rich Spirulina detoxify and calm your
stressed skin.

Kaolin Clay, historically harvested at Kao-ling mountain in China, is found
the world over and is the gentlest facial clay to be found. Kaolin Clay absorbs
excess oil, is a sensitive cleanser, and exfoliates gently.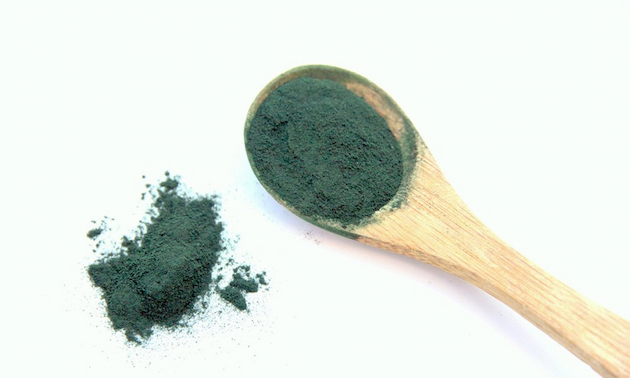 Spirulina, in addition to being the richest known source of vitamin B-12,
also contains significant amounts of vitamins B-1 and B-2. Spirulina is
also a fantastic source of antioxidants, which can protect against oxidative
damage. It was used as a food in ancient China, North America, and Africa,
and is still renowned for its health benefits.
Gentle d-Panthenol, commonly called Vitamin B-5, nourishes and gives
skin a soft appearance. Vitamin B-5 is essential for a healthy diet, skin,
and hair. The National Center for Biotechnology Information lists d-panthenol as
a skin protectant with anti-inflammatory properties. It can help improve
skin's hydration, elasticity, and smooth appearance.
We also added nourishing Rosehip Seed Oil and Comfrey to strengthen
your cell tissue.

Prized since ancient times for its valuable healing benefits, rosehip oil is
loaded with skin-nourishing vitamins A, B1, B2, B3, and K as well as essential
fatty acids. These essential fatty acids, including linoleic and linolenic acids
help to keep cell walls strong so that they don't lose water, and help keep
your skin hydrated.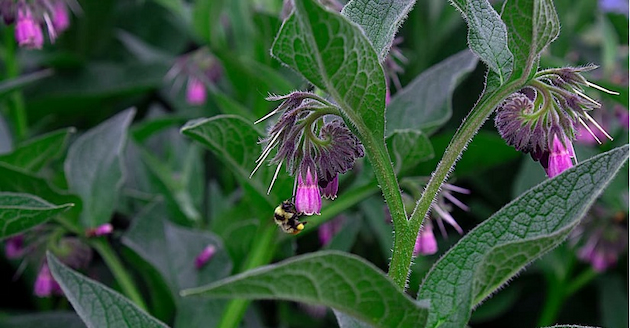 The earliest recorded use of Comfrey as a traditional, herbal remedy can be
traced back to the ancient Greeks in 400BC. Comfrey roots and leaves
contain allantoin, rosmarinic acid, and tannins substances that helps new
skin cells grow and that reduce inflammation, and help keep skin healthy.
Our Comfrey is locally grown and harvested here in Montana from the certified organic Terrapin Farm.