Posted by KCO Team on Sep 3rd 2021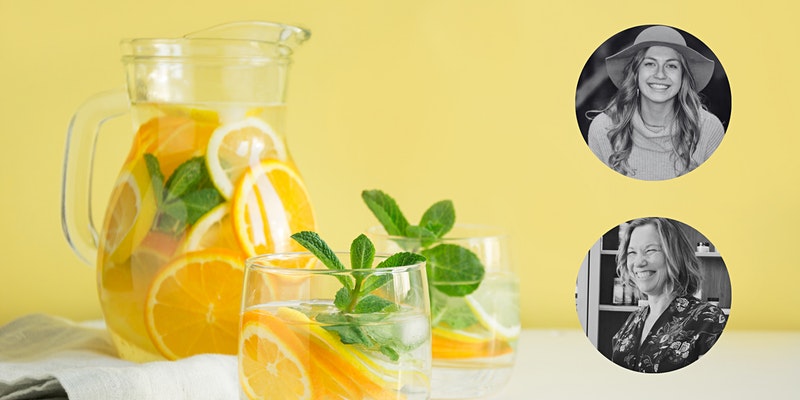 After a year and a half long hiatus, our workshops are finally coming back to the store!
Please join us on Tuesday, September 14th, as we welcome board-certified holistic health coach and Flathead native,
Abby of Abigail E. Holistic, to share tips and resources on the body detoxification process.
Detox is more than a quick cleanse, detox is occurring in the body 24/7.
Learn techniques that can be easily incorporated into your daily life to support physical and mental detoxification.
This workshop will include a quick recipe demo (with delicious appetizers for the carnivores, dairy/gluten-free folks, and
vegan/vegetarians), education on supportive foods and nutrients, toxin identification and swaps, breathing techniques,
and exercises to support all the body's pathways of detoxification as well as a chance to formulate your own Detox Facial
Mask to take home with you!
Learn about Abigail E. Holistic!
Buy Tickets Here! Hurry, they are going fast!