Posted by Kettle Care Team on Mar 9th 2023
At Kettle Care® Botanicals, we use all-natural ingredients to craft products that work for every skin type. We created this blog so we can take you along on our journey and share the tips and tricks we've learned over Kettle Care®'s 40 years of business.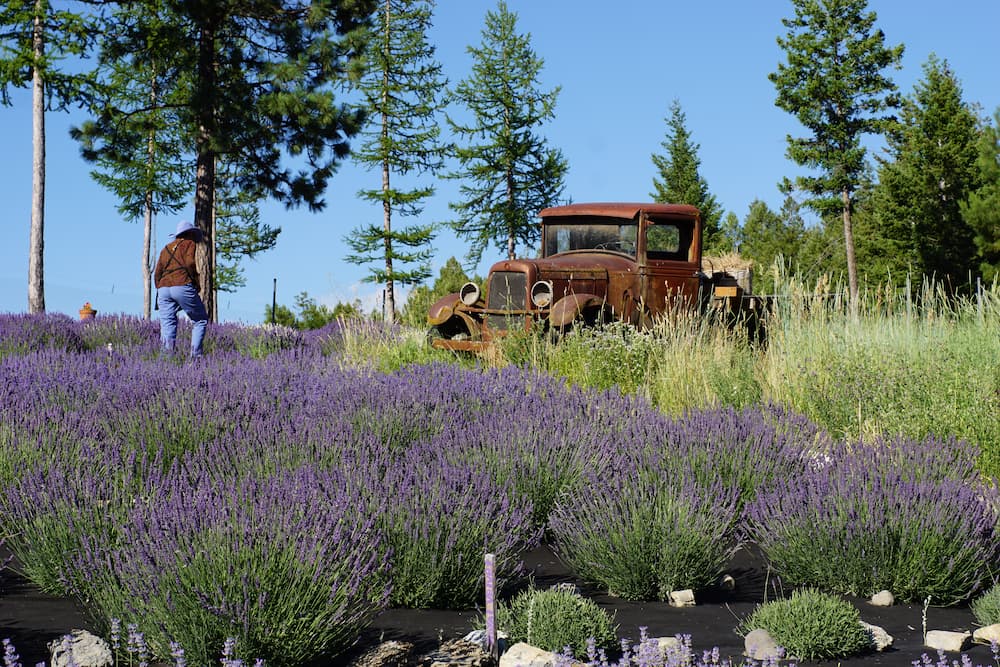 In previous posts, we've shared the power of raw Montana Beeswax to bind oils and water. We've explored the history and benefits of Peppermint and Horse Chestnut extracts. And today, we're diving deeper into one of Mother Nature's most powerful ingredients: Lavender.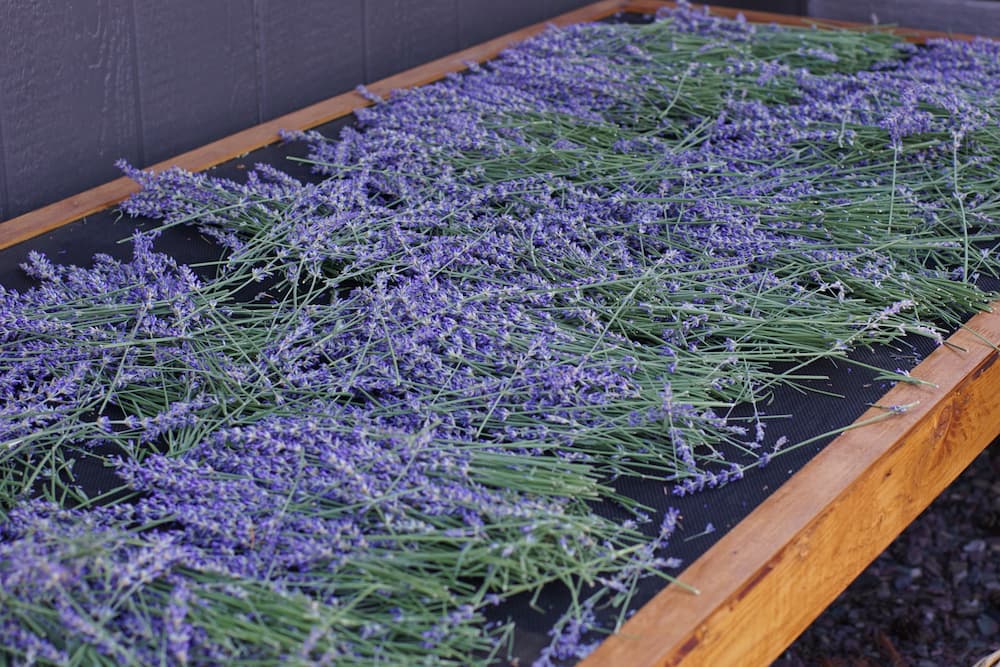 History:
The Lavender we use is called lavandula angustifolia, also known as English Lavender. But this name is misleading — it isn't English at all. It earned the name "English Lavender" because English royals favored this flower for their perfume. And who could blame them? This type of Lavender has an especially strong, long-lasting scent with the power to calm even the most stressed-out, anxious royal.
In fact, English Lavender likely originated in the Mediterranean and now grows high up in the mountains of France. And it's this climate that makes Lavender the powerhouse ingredient we know and love. This hardy plant produces oil that is therapeutic as well as fragrant.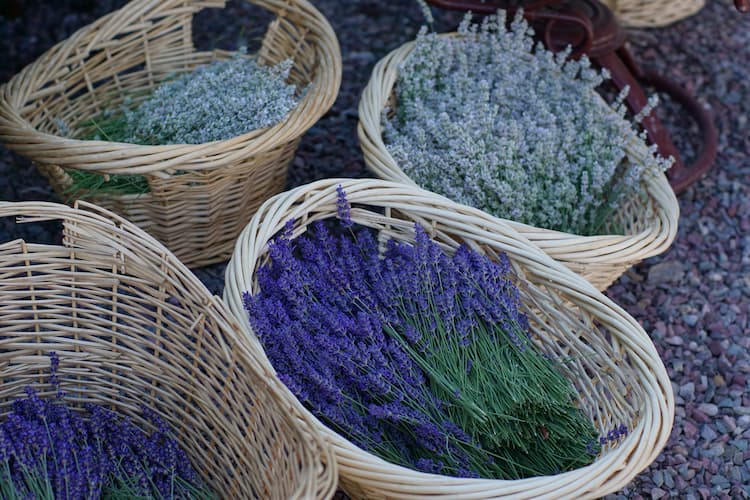 Benefits:
As Kettle Care®-lovers may already know, Lavender is the cornerstone of our Soothe & Balance line. In the world of skincare ingredients, Lavender is a superhero. Lavender fights our skin's most important battles. It's anti-inflammatory, anti-fungal, antimicrobial, and detoxifying — making it the perfect ingredient for even the most sensitive, oily, or acne-prone skin types. Yet, it is also an adaptogenic, which means that it caringly balance the skin's oil production from too oil or too dry to the harmonic of normal skin.
When we say Lavender is a superhero ingredient, we mean it. Here are just 5 of Lavender's many superpowers:
Fights acne: Lavender oil kills the bacteria that causes acne, preventing painful breakouts.
Reduces redness: Lavender oil is anti-inflammatory, perfect for soothing skin irritation.
Prevents skin aging: Lavender oil reduces the appearance of fine lines and dark spots.
Heals cuts: Lavender's antiseptic properties keep injuries clean and help them heal faster.
Balances skin's oil production: Lavender oil balances your skin's moisture barrier to ease oiliness and dryness.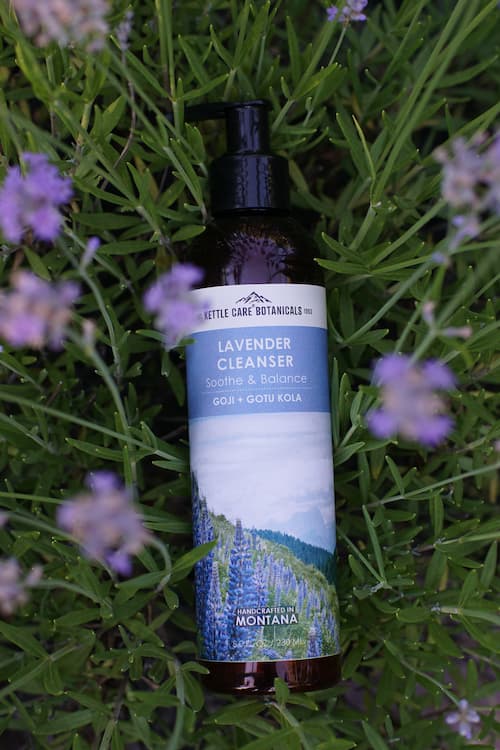 Products to Use:
Considering Lavender's many benefits, it's no surprise that we use it in almost all of our products. But Lavender is the superstar ingredient in our Soothe & Balance line — intentionally crafted for all skin types who crave an even, healthy complexion, and especially for people with sensitive and acneic skin.
Check out our soothing Lavender Cleanser to banish impurities and balance your skin, and explore our ultra-rich Balancing Lavender Creme with pore-clarifying oils and moisture-locking Montana Beeswax.
If you're looking for an ingredient that will change your skin dramatically, look no further. Lavender is the hero you've been waiting for.