Posted by Annegret & the Kettle Care® Team on Sep 2nd 2022
Ours isn't your average skincare.
Kettle Care® products are made with high ratios of oils and butters — unlike other products, which are up to 90% water. And we use the best possible ingredients — like Horsetail Extract and Peppermint Essential Oil — which means our products are more potent and more effective.
---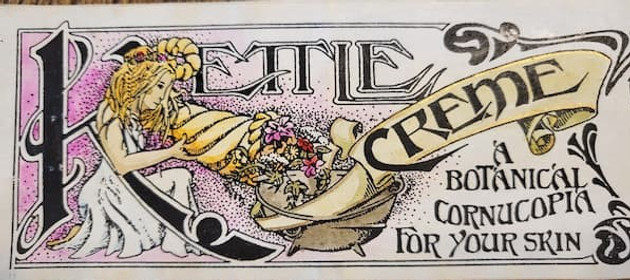 ---
Since it was founded in 1983, Kettle Care's mission has been to formulate skincare products as naturally as possible, using ingredients you know and trust.
Nearly 40 years after its creation and 10 years after my husband Klaus and I came into the picture, Kettle Care® has grown into a flourishing business with sound manufacturing processes and controls — and stayed true to its mission.
Now that we own the trademark for Kettle Care®, we've started to rethink our branding, starting with our name extension: Organics. Although this word has always been part of the Kettle Care brand, our true focus is on botanicals and the power they have to support our bodies' health. Before we reach for chemicals or highly processed ingredients, we always search for a more natural solution.
We want our branding to reflect our priorities, and we want to be transparent with customers about what makes our products special. Thus, we've decided to change our name extension from "Organics" to "Botanicals."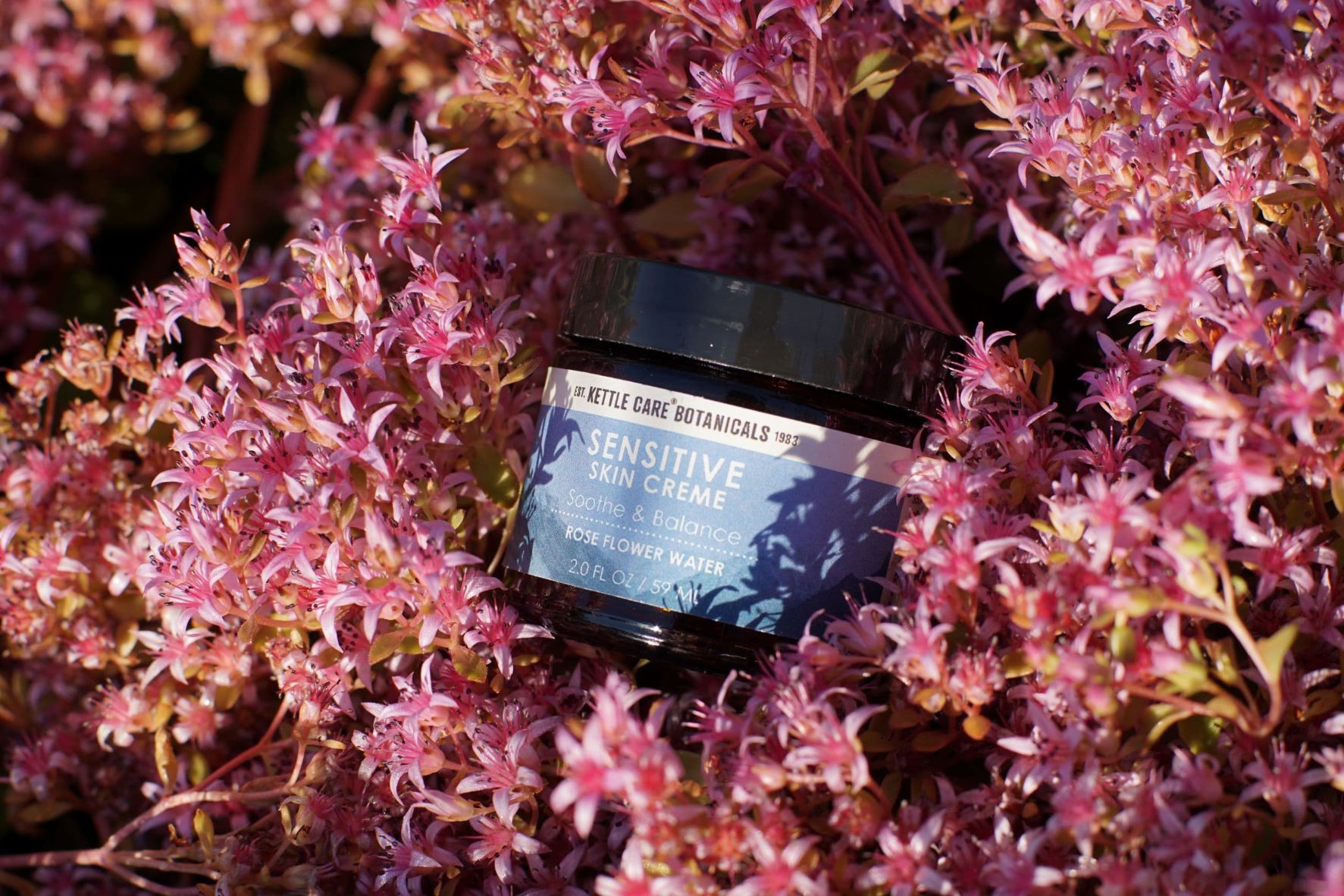 Greetings from Kettle Care® Botanicals! Our name might look a little different, but nothing else has changed. We still use the same recipes — many for decades — and make our products with wildcrafted or organic botanicals. And our products are still highly concentrated, so you can use less and spend less.
When you see our new name extension, we want you to know that Kettle Care® is still the company it's always been — a company dedicated to creating the best possible products for you, our loyal customers.
Check out our recent blog post about the history of Kettle Care to learn more about our mission and how we've evolved over the years.