Posted by Kettle Care Team on Nov 9th 2023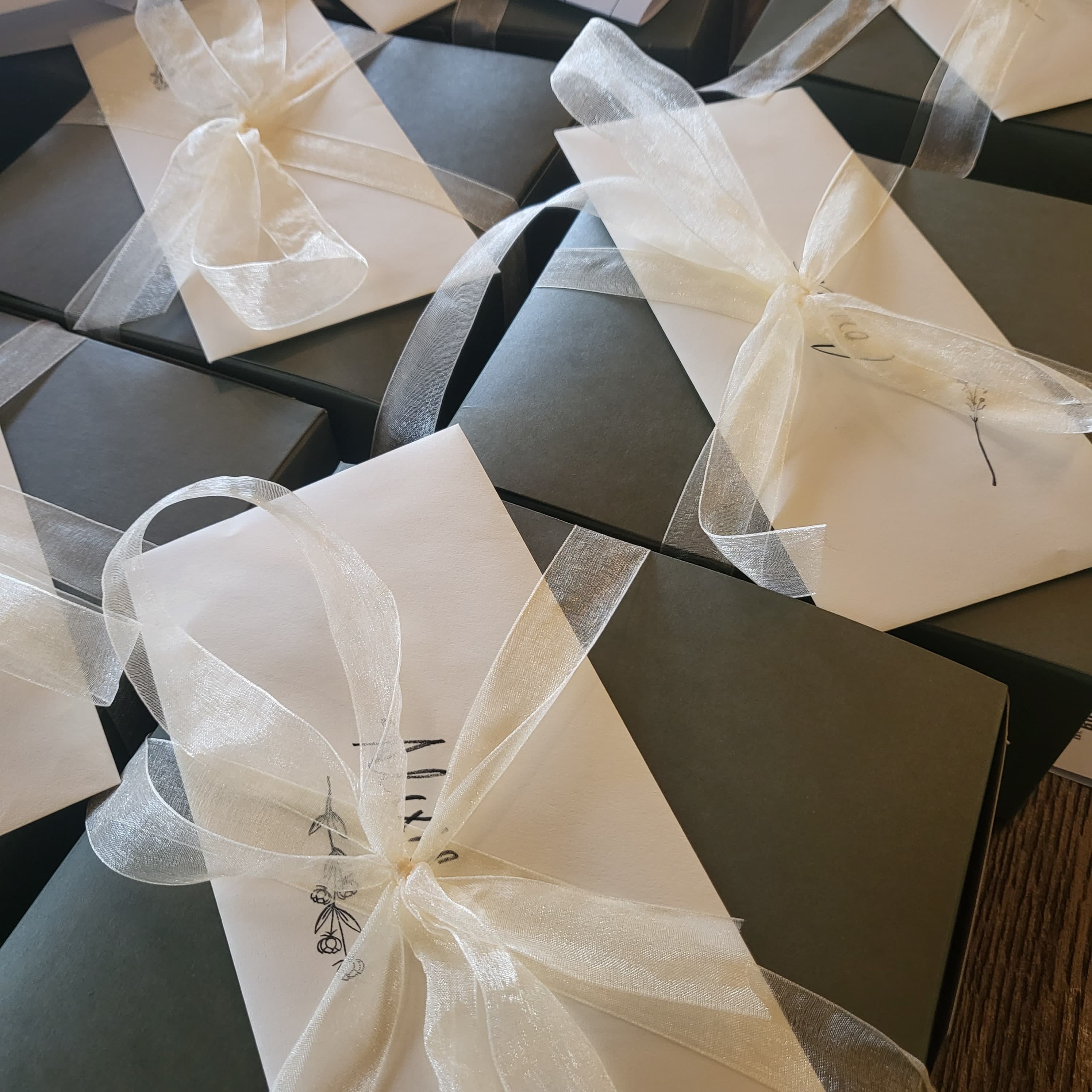 Kettle Care® Botanicals is celebrating 40 years of all-natural skincare. Based in Kalispell, Montana, the family-owned company hand-crafts concentrated crèmes and lotions with whole-plant extracts, essential oils, and raw Montana beeswax. Kettle Care® infuses, presses, and filters its ingredients in house to ensure customers get the best possible results. And their products pack a punch, so customers can use less and spend less.
Like any good fairy tale, the Kettle Care® story starts with a woman in her garden.
Kettle Care® began in 1983 in the Kettle Mountains of Washington. Having struggled with eczema her whole life, the founder decided to use plant extracts from her garden to make a homemade skin cream. To her surprise, the cream cured her eczema entirely.
This Herbal Skin Soother, which the company still sells today, was the genesis of Kettle Care® and inspired its mission: to create powerful products using ingredients customers can trust. It was this mission that inspired Annegret and Klaus Pfeifer to purchase the business in 2012.
40 years after its creation, Kettle Care® is still a beacon of hope for people who want healthier, more natural alternatives in their skincare routine. "We put our customers' needs first," said Annegret Pfeifer, President and Co-owner, "The success of our company is about more than our products. It's about our lovely, loyal customers, some of whom have been with us from the beginning. Everything we do, we do for them. And because of them."